So that the impact is minimal, metal supports are proposed that are anchored directly into the rock, without changing its shape. Construction components are unloaded about 80 meters away. They are then carried by hand to the assembly site so as not to disturb the ground with the passage of any heavy machinery. A dark tone of wood is chosen so that it blends better with the trees and rocks of the place.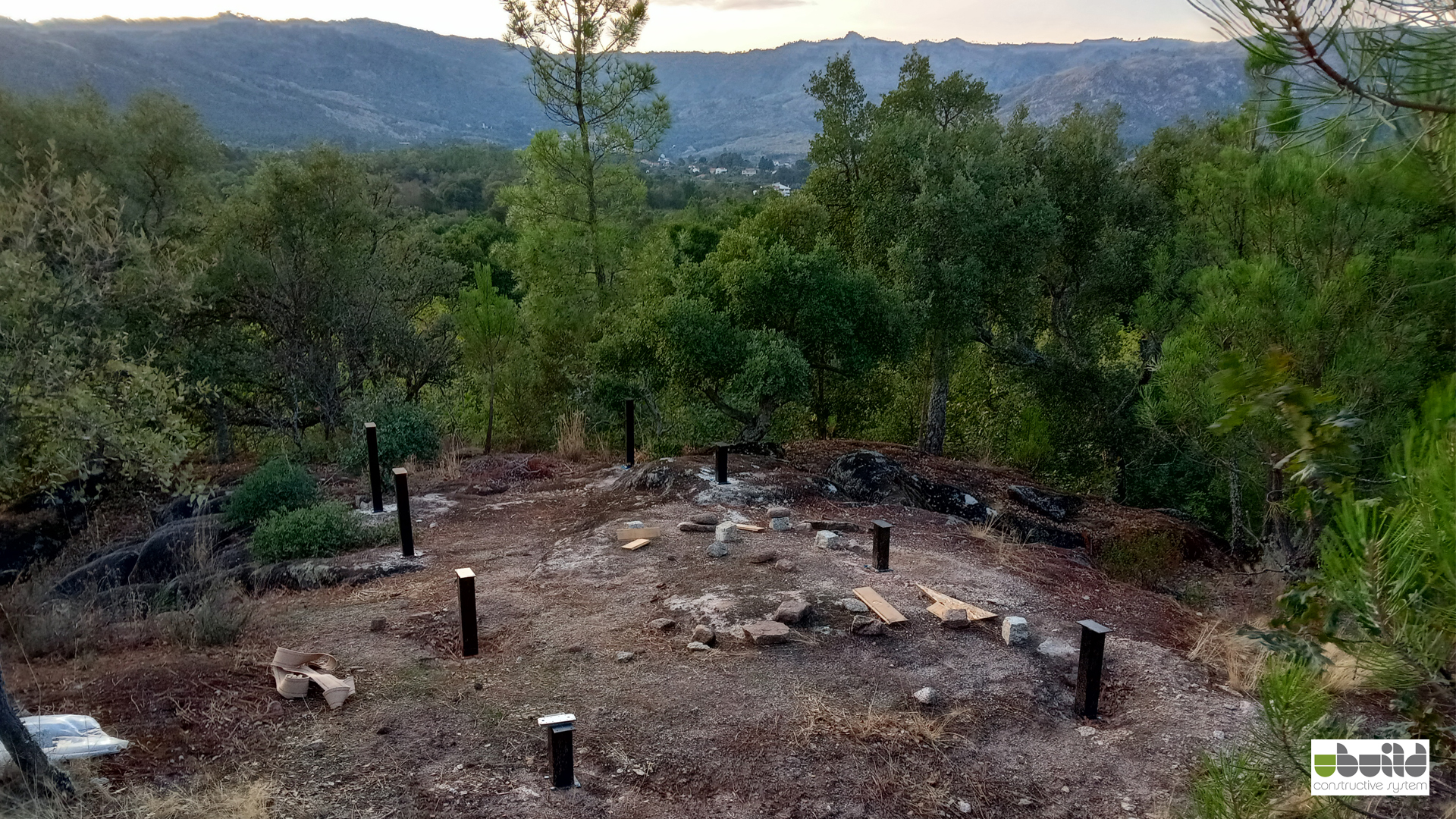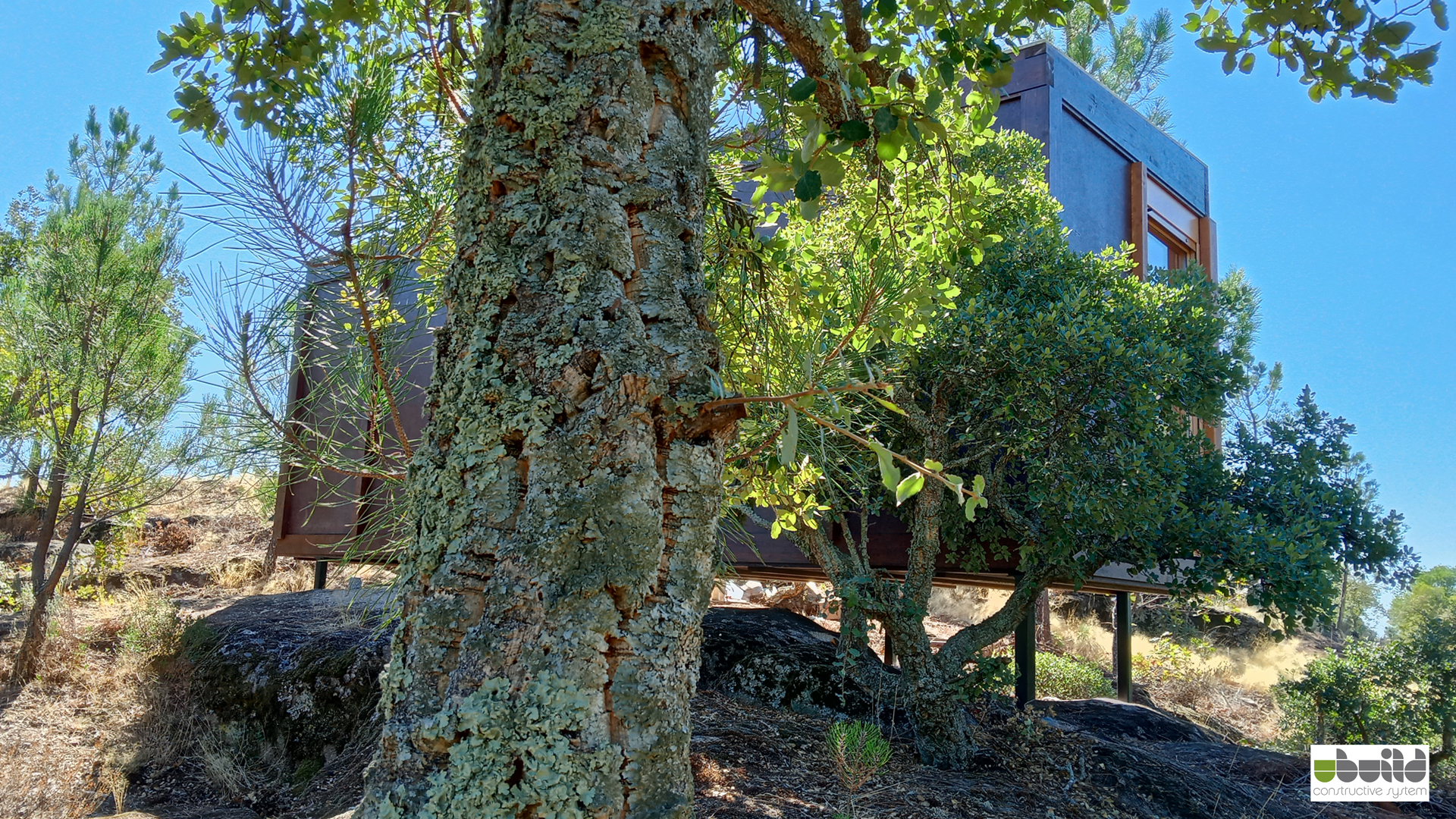 The resulting volume has a modulation, tone and scale, which integrates naturally with the environment, and allows you to enjoy the dialogue that is established with the rocks, the trees and the sound of the birds.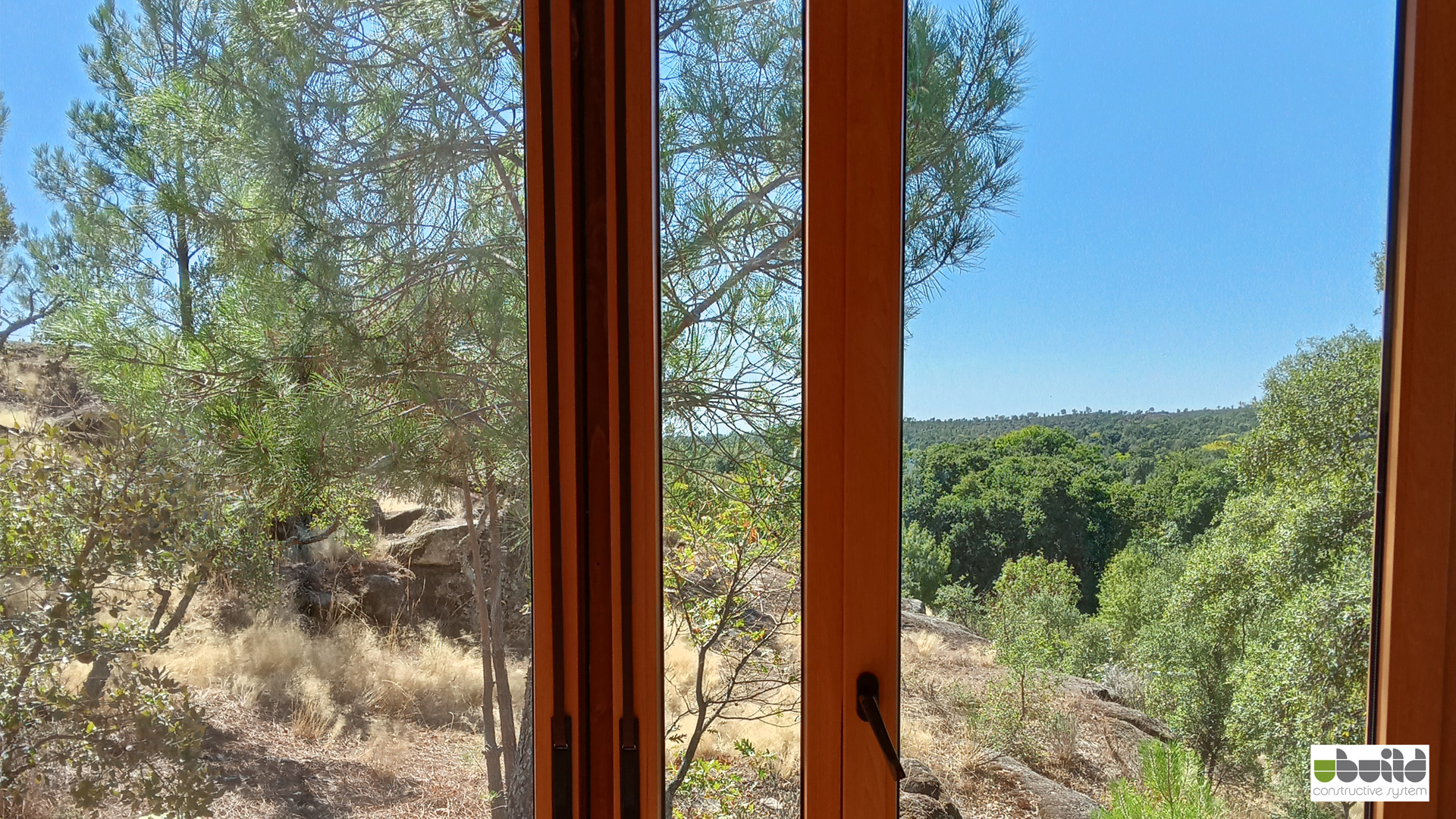 Ubuild is ideal for construction in natural spaces, respecting the environment as much as possible, minimally altering the land where it sits.
Below we leave a video showing the assembly process of the Shelter and how it dialogues with the environment.